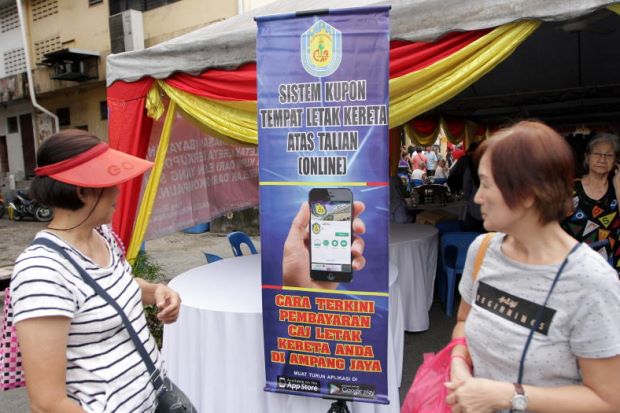 THE RM1 charge imposed for topping up credit in the Smart Selangor Parking (SSP) app will be exempted for users with effect from Oct 9.

Selangor Local Government, Public Transport and New Village Development Committee chairman Ng Sze Han said Smart Selangor Delivery Unit (SSDU) and the state government would absorb the charge.
"Since the application was launched in July 1 this year, we have received a lot of positive feedback from users.

"However, some users wanted the extra charge of RM1 to be exempted while topping up, so we have decided to exempt it. 

"Most importantly, we want to encourage more people to start using this app," he said. 

To date, there are 75,750 registered users of the app with 828,131 parking transactions made. 

The app, which also allows users to pay parking compounds, also recorded 54,292 parking compound transaction. 

Only six local councils in Selangor – Petaling Jaya City Council, Shah Alam City Council, Ampang Jaya Municipal Council, Sepang Municipal Council, Kajang Municipal Council and Selayang Municipal Council – are using the application. 

Ng (pic below) said he hoped more local councils would join and allow the use of the app. 

With the RM1 exemption, he said he expected SSP app users to double by the end of the year. 

"The app helps in reducing carbon footprint from 62,355kg of paper used to produce parking coupons in Selangor," he said.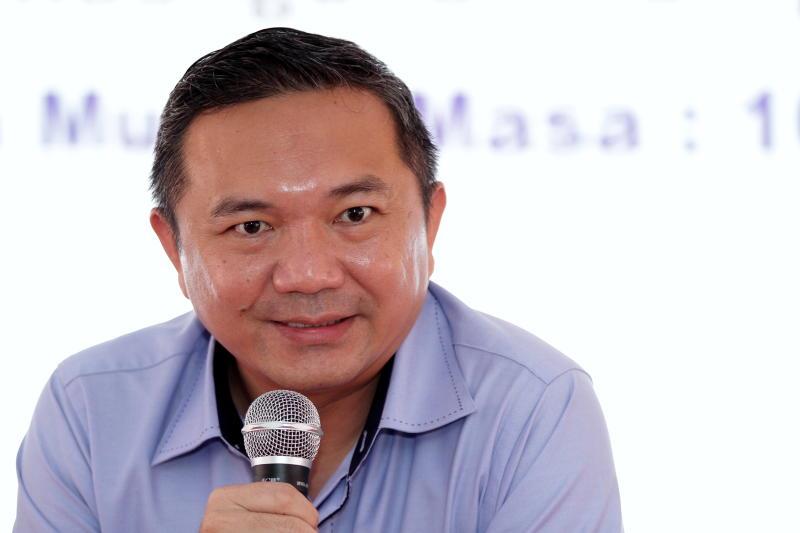 However, Ng clarified that there was no plan to make the SSP a compulsory method to pay for parking. 

"We are merely giving more alternatives to pay for parking charges as motorists still can use coupons and parking tickets. 

"We need to give it some time for users, as some senior citizens might not be familiar with it," he said. 

SSDU project manager Mazlan Mahadi said they collected about RM100,000 from the RM1 credit top-up charges last month. 

"Only about 15% of users in Selangor are using the app, and we hope more will utilise it," he said. 

The app will alert users to pay parking charges five minutes before their current parking payment expires. 

Meanwhile, Ampang Municipal Council president Abdul Hamid Hussain said MPAJ had collected RM13.2mil from daily parking coupons, monthly passes, and reserved parking bays. 

"We plan to raise disabled parking to 35 parking lots from 20 lots. 
Source – The Star Online